What truly sets the Via Satellite portfolio apart is the depth in which we reach government, commercial markets, and C-Suite individuals involved in the purchase, implementation, and use of satellite technology across so many verticals.
Who We Reach
Across Platforms
182,000+
Page Views Per Month
67,500
New Users Per Month
44,613
Daily News Feed Subscribers
Opportunities to Engage
Via Satellite reaches thousands of people from across the globe through a variety of mediums. From webinars to print and digital advertising, the Via Satellite team can put together a package that will target your audience and help grow your business.
Deep Dive Into Our Data
182,000+
Page Views By Months
67,500
Unique Visitors Per Month
44,613
Daily News Feed Subscribers
96,000+
Monthly Issue Subscribers
40%
Of Web Visitors Are International
774,000
New Users To The Website In 2019
1,212,101
Sessions On The Website In 2019
16,000
Individuals Following Across Social Media Channels
50+
Countries Listened To The On Orbit Podcast
40%
SATELLITE Event Growth Since 2013
Buyers You'll Connect With
Ready to discuss placing your message in front of our audience? Contact Us! Here's just a small sample of who we engage with: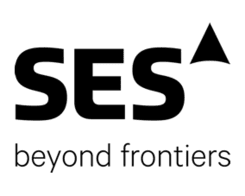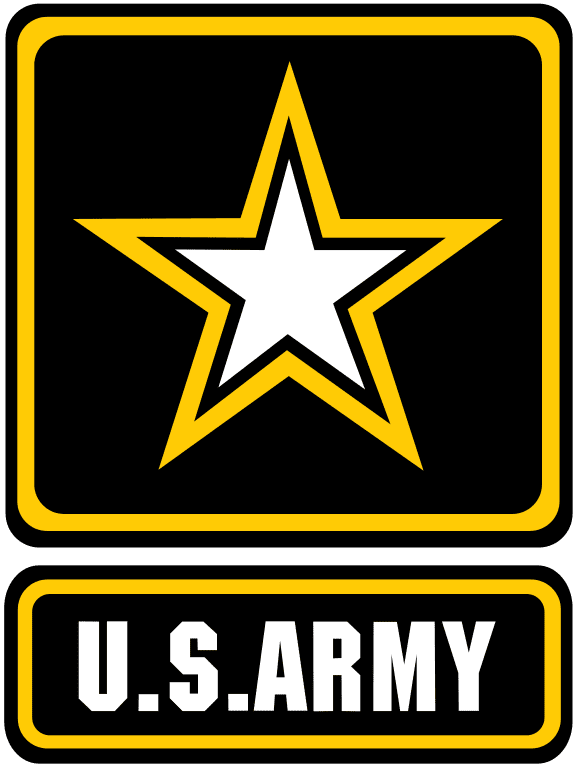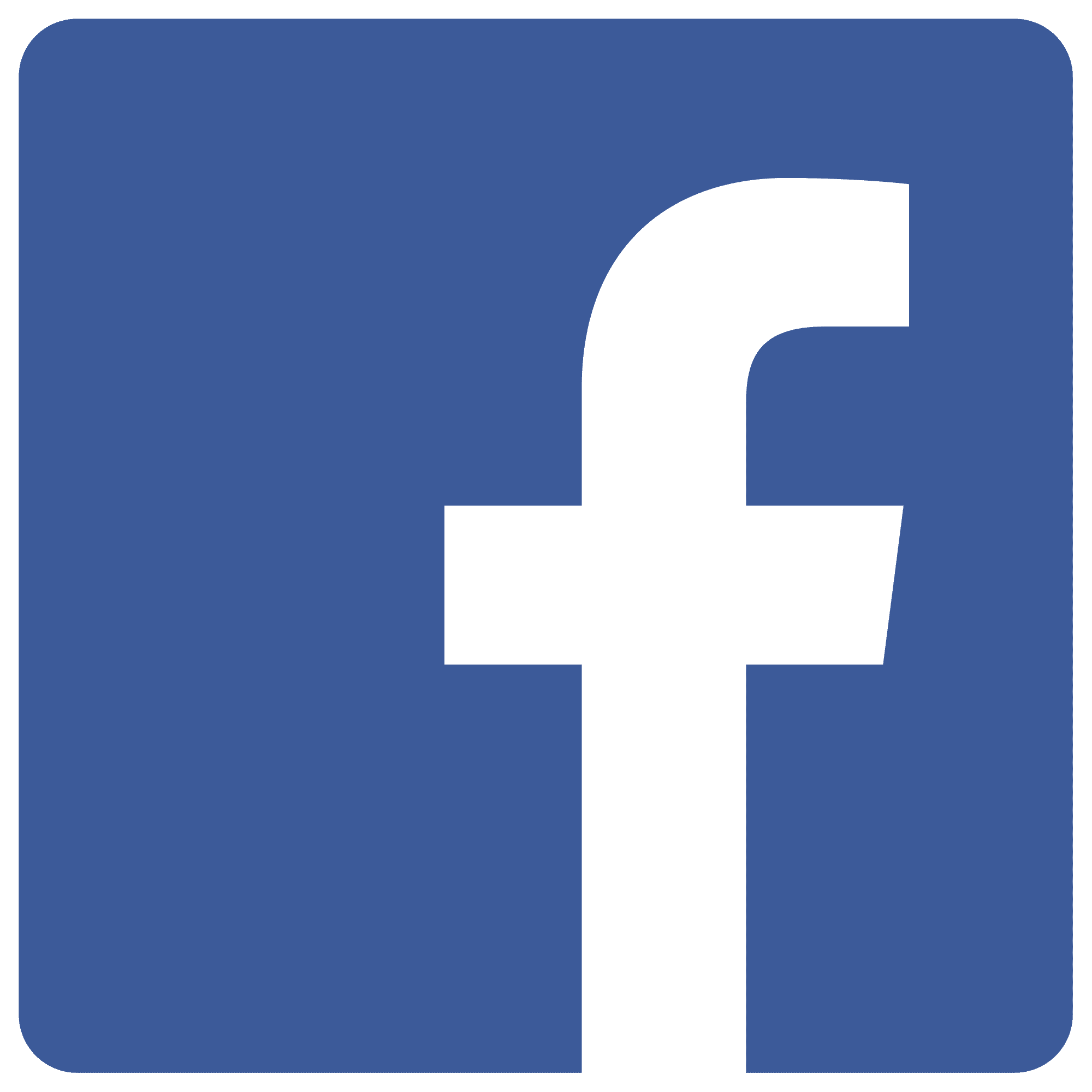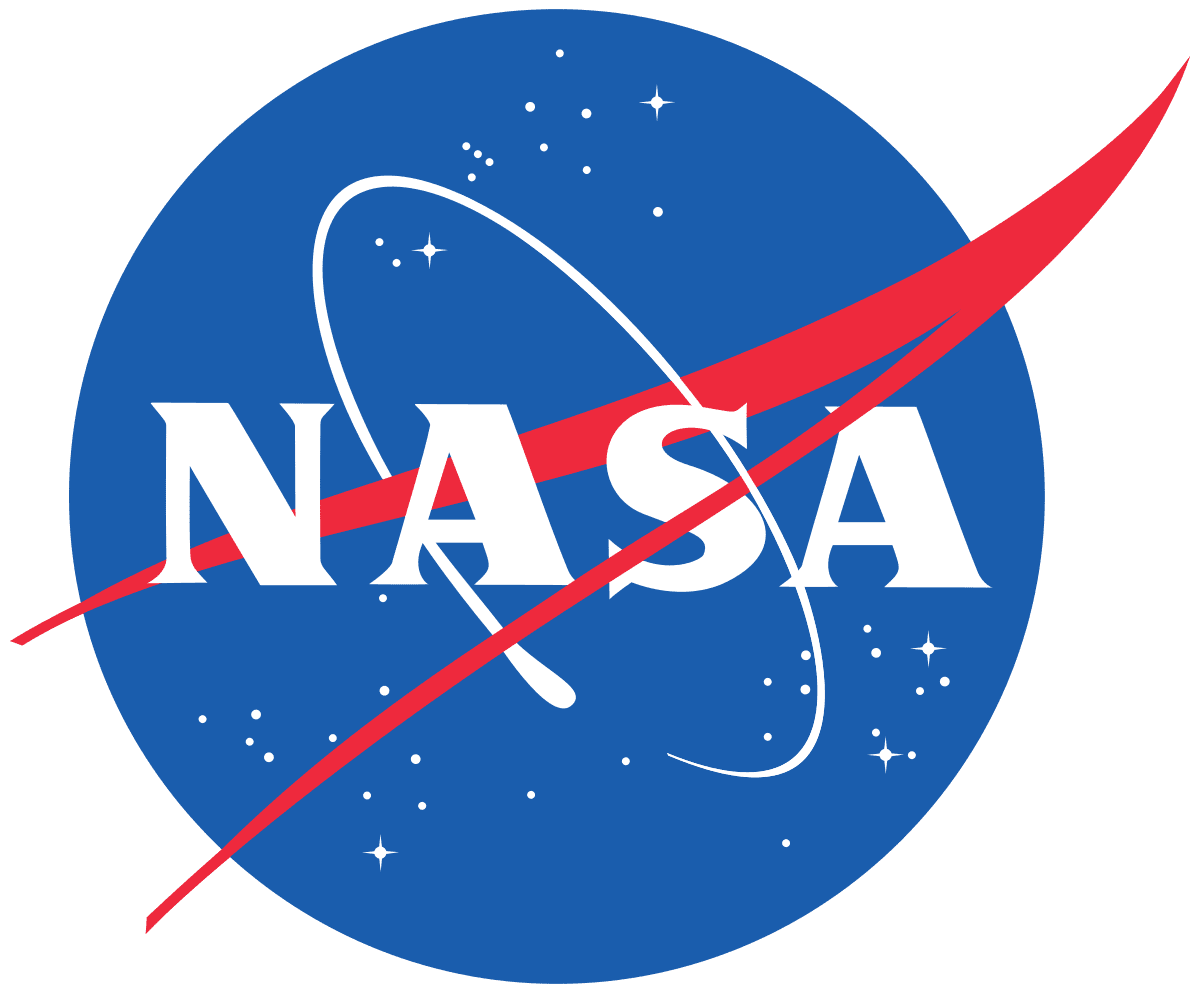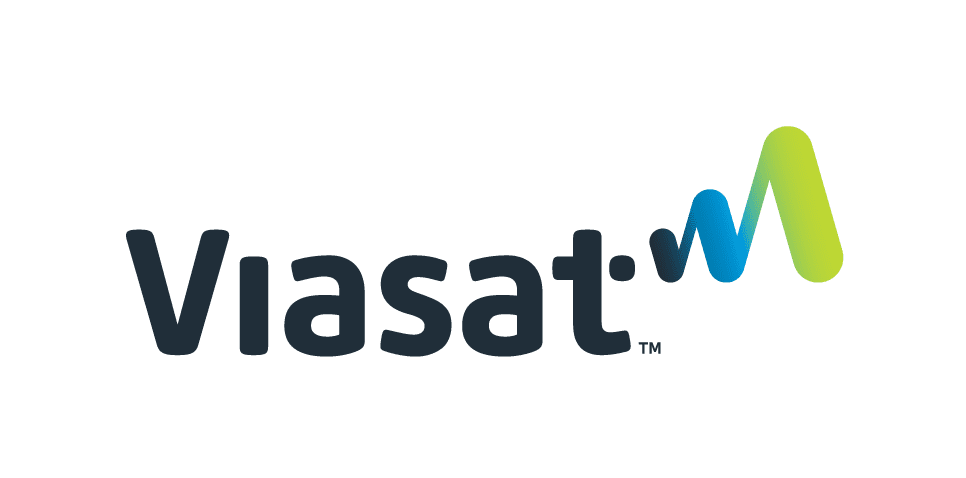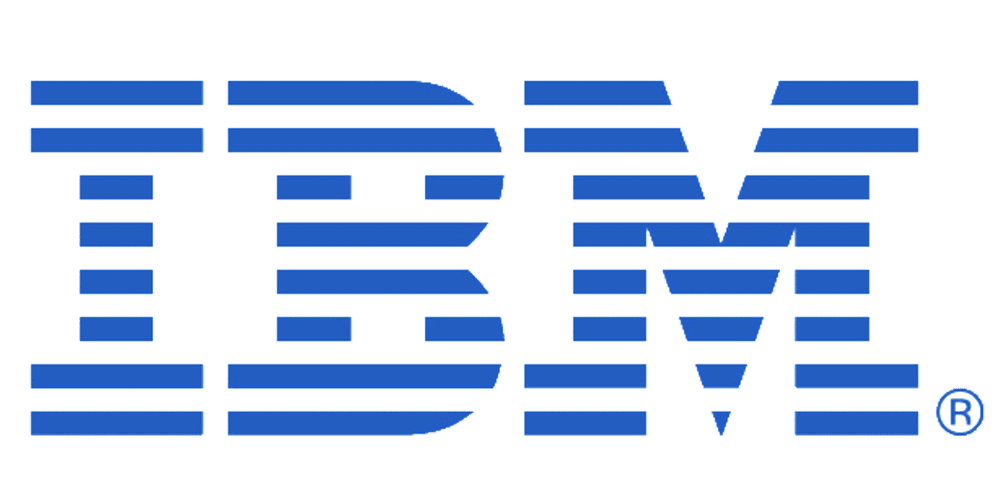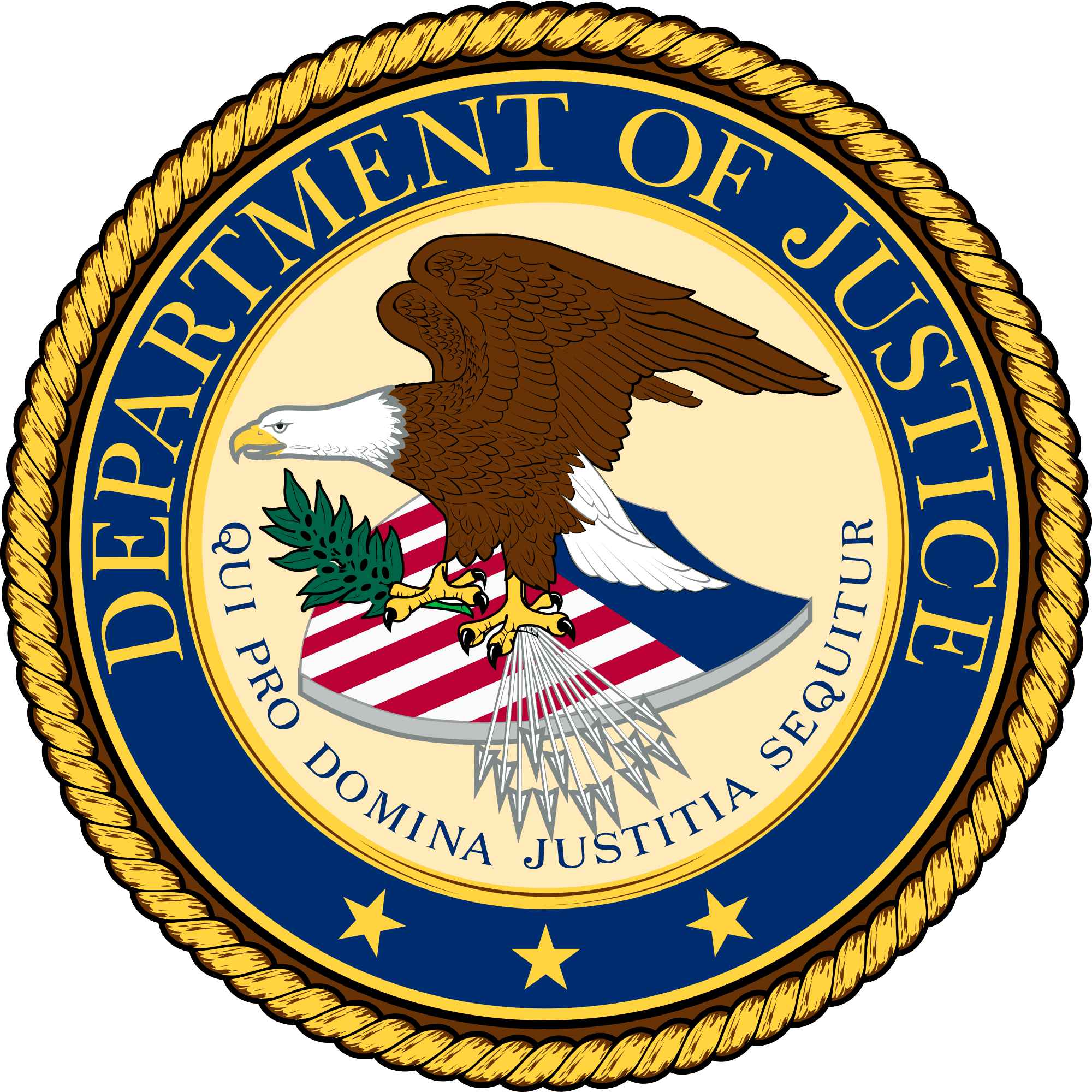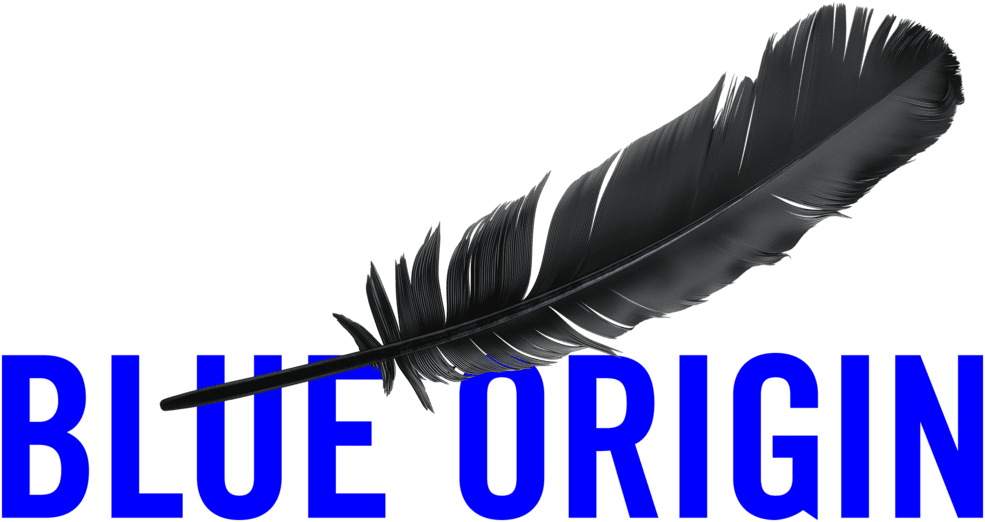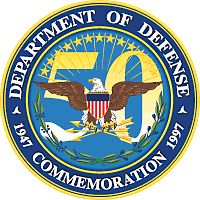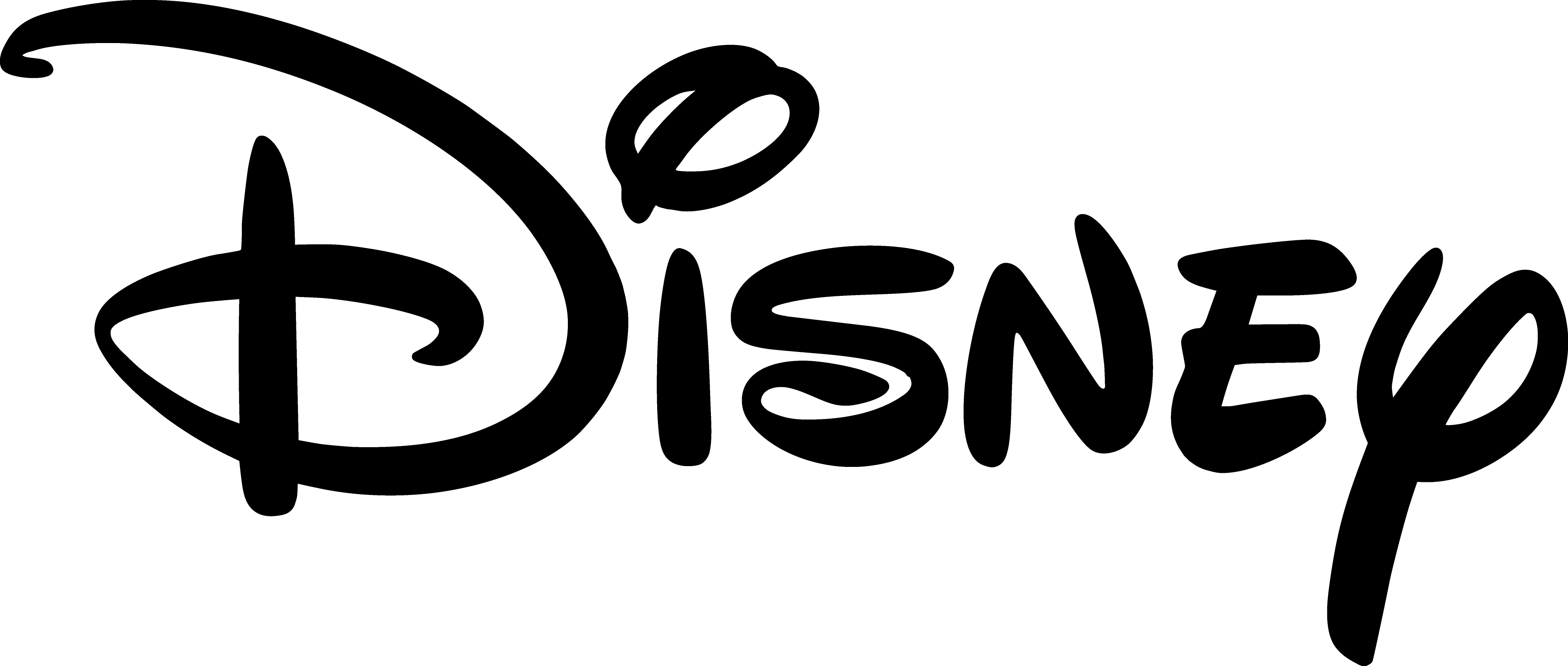 Events & Audience Engagement
Via Satellite provides essential news and expert business analysis on the global satellite communications marketplace, including current and evolving applications, infrastructure issues, technology, and business and regulatory developments around the world.
Meet The Team
The top magazine in space and satellite is put together by the industry's top team. With a combined experience of more than 50 years working in the satellite business, they have the knowledge and connections to bring you breaking news and unforgettable events.
---