Key influencers in the satellite, space, government, telecom and enterprise markets look to Via Satellite for in-depth news and analysis, business insights and market intelligence. This is your #1 source to join the community and engage buyers.
Via Satellite Reaches Diverse Markets
A Look at Engagement Across Platforms
175,994
Monthly Page Views
67,497
Unique Visitors Per Month
54,464
Daily News Feed Subscribers
23,944
Event and Webinar Attendees
91,657
Monthly Issue Subscribers
41%
International Web Site Visitors
540,391
New Web Site Visitors In 2020
18,658
Social Media Followers
Opportunities to Engage
From webinars to print and digital advertising to video interviews, the Via Satellite team can put together a package that will target your audience and help grow your business.
SATELLITE 2021 Promotion
Many facets of the satellite industry come together at SATELLITE 2021, and through advertising and promotion with Via Satellite, your company can be heads and shoulders above the crowd.
DNF
Show Daily
Program Guide
July Issue
Via Satellite Membership
In 2021, we're announcing Via Satellite Membership, to better connect our community and deliver content designed
Our Community Trusts Via Satellite to Deliver
The Net Promoter Score (NPS) is a customer loyalty metric used to gauge customer loyalty and satisfaction. ViaSatellite.com is very proud to share our Net Promoter Score of 47. Our high NPS means we are trusted by our readers and they are loyal to our brand, consistently returning to ViaSatellite.com for their news. As an advertiser, you will align your company with a loyal, trusted brand in the marketplace, and will have the opportunity to get your own brand in front of customers multiple times, more effectively driving home your message.
Buyers You'll Connect With
Ready to discuss placing your message in front of our audience? Contact Us! Here's just a small sample of who we engage with: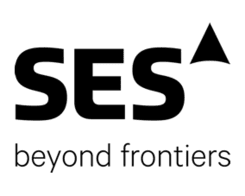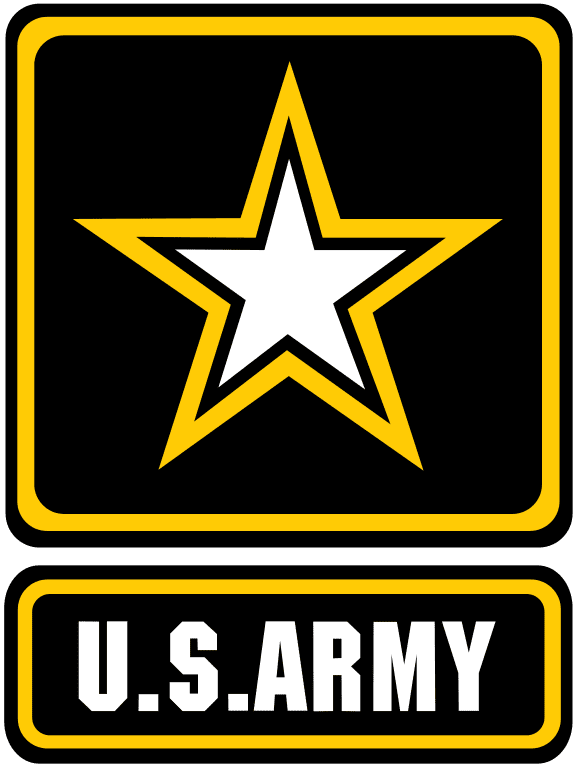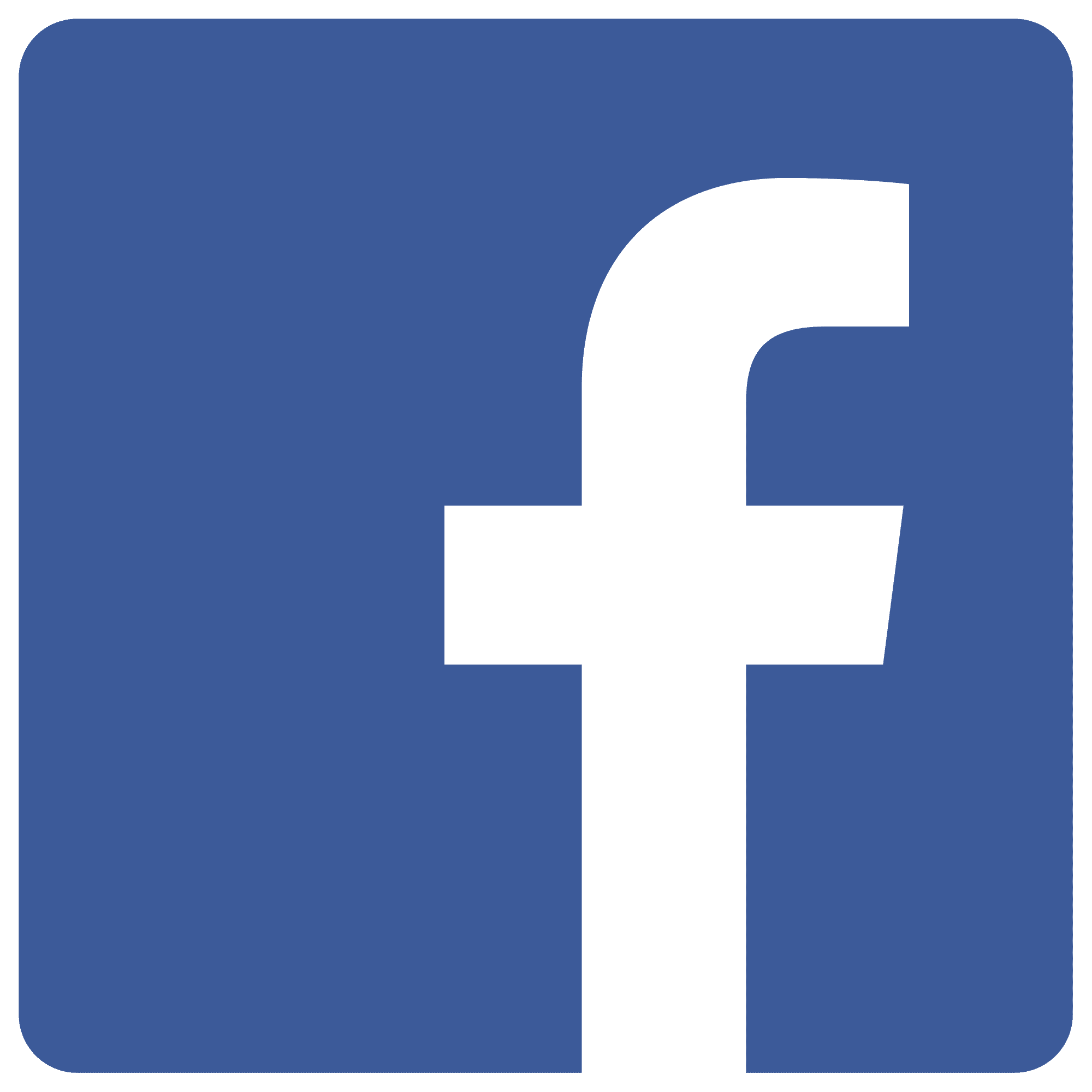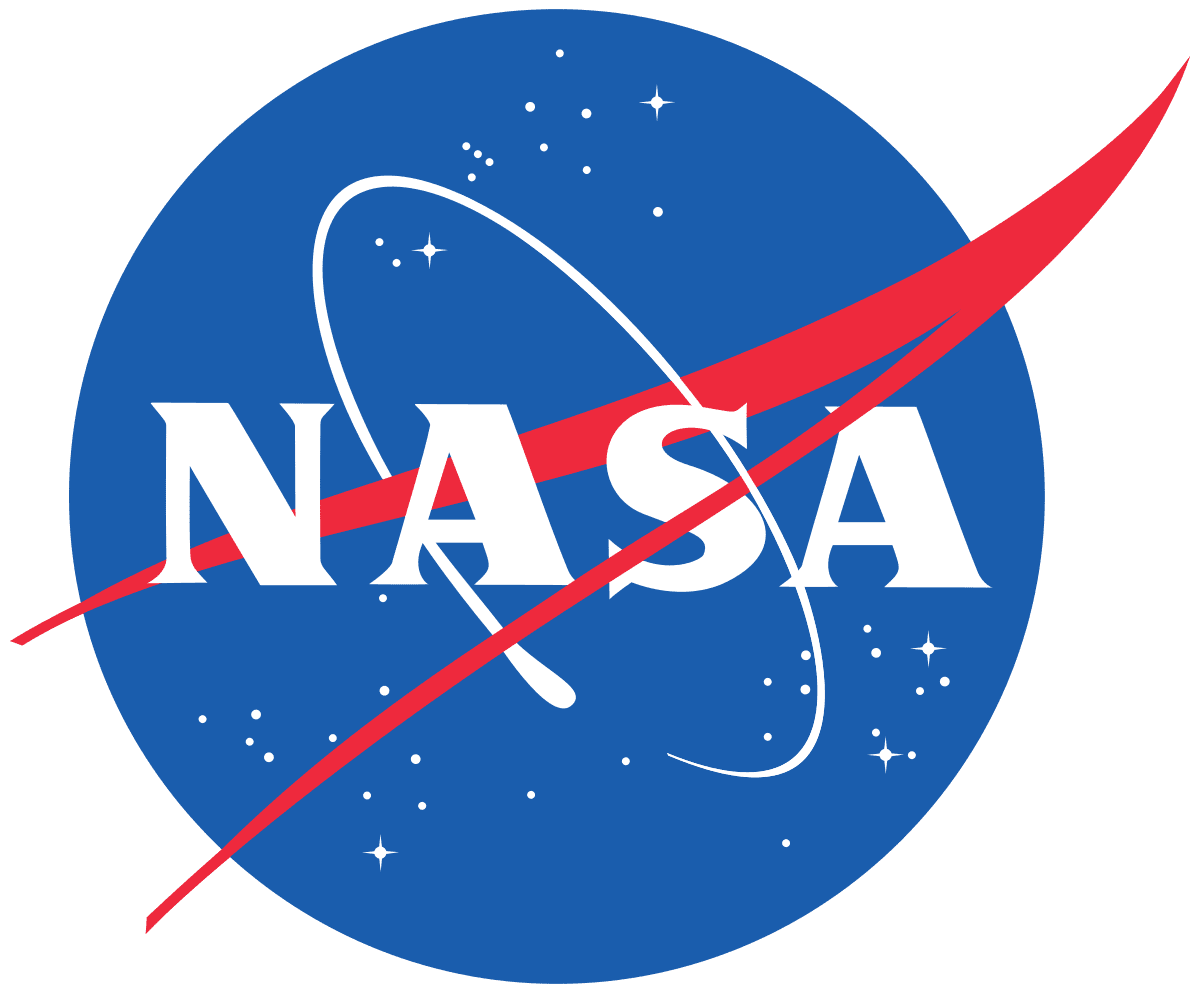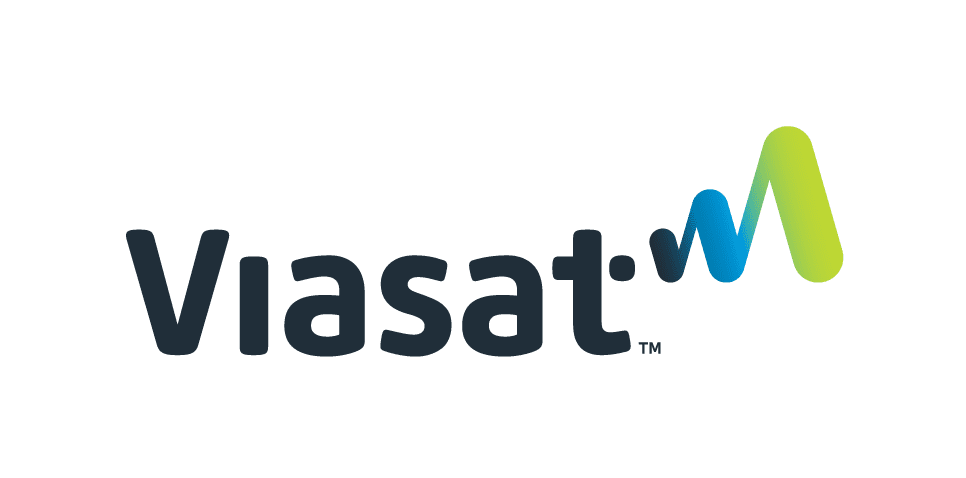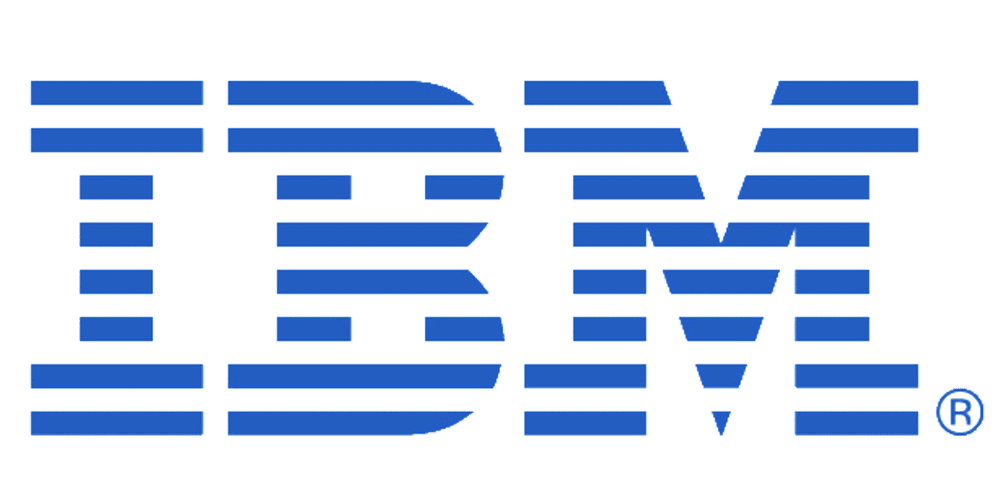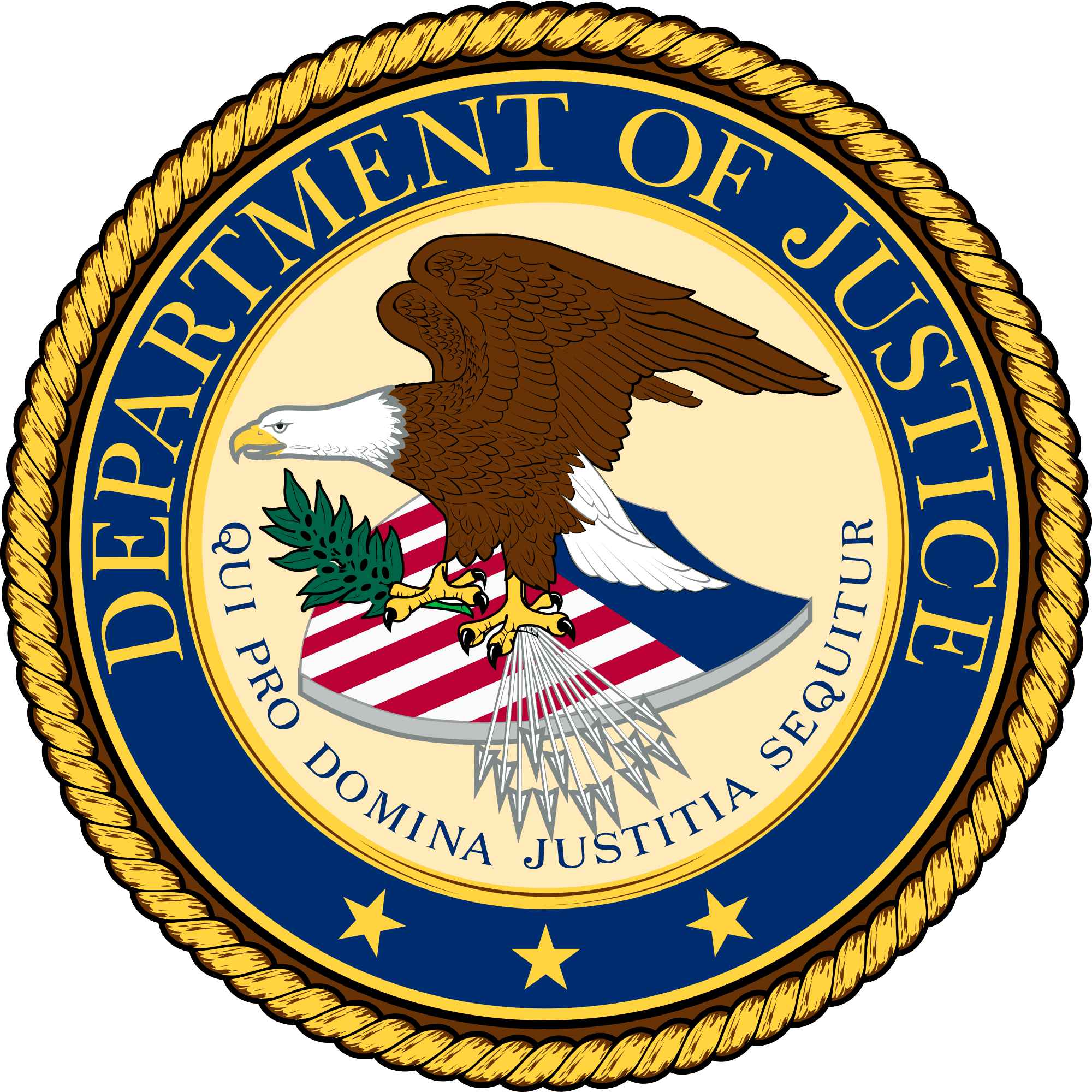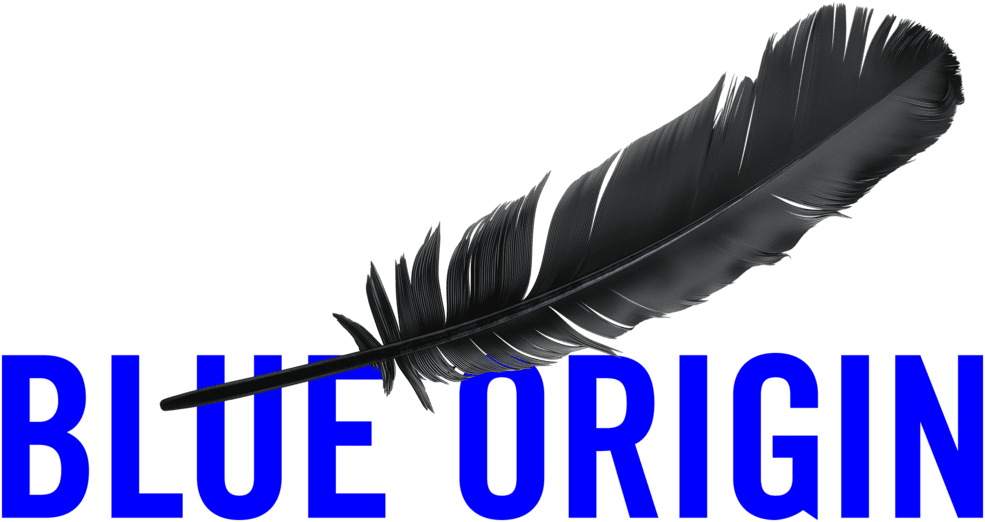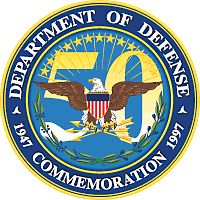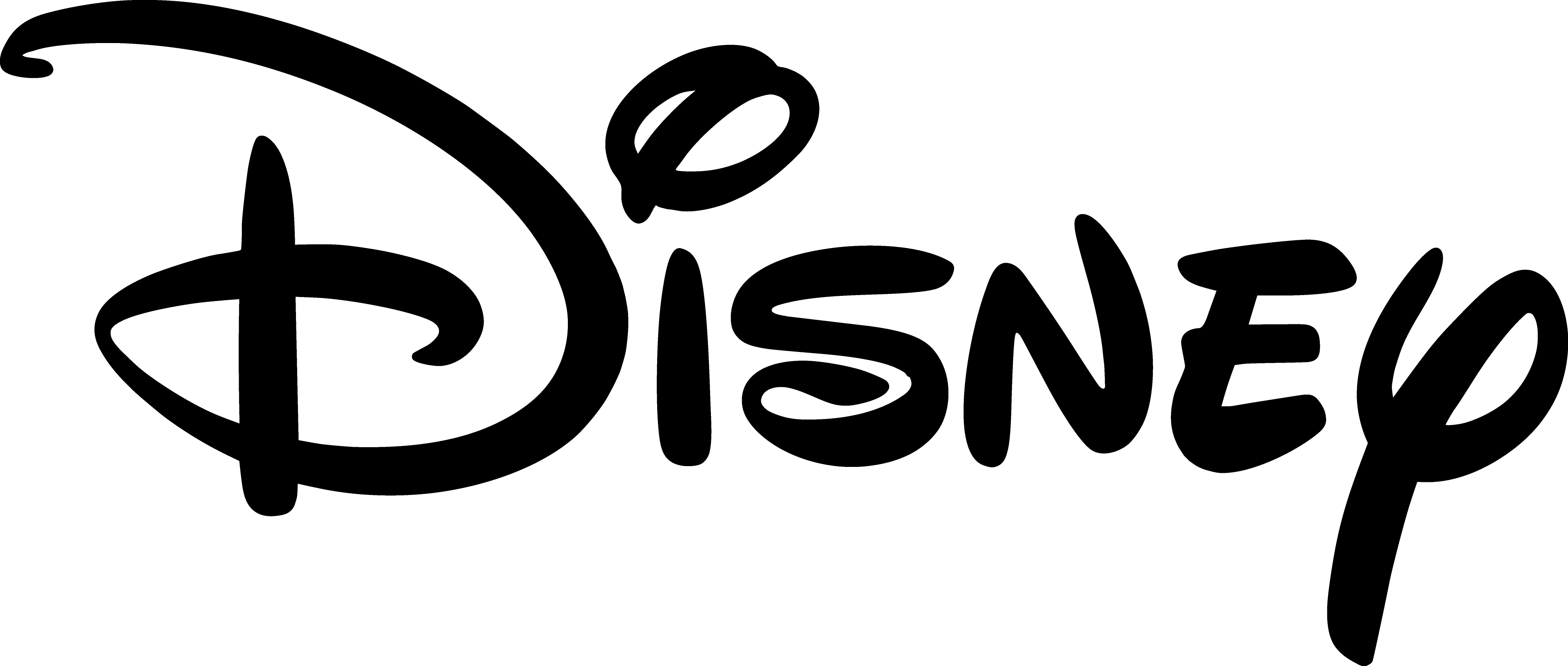 Events & Audience Engagement
Meet The Team
The top magazine in space and satellite is put together by the industry's top team. With a combined experience of more than 50 years working in the satellite business, they have the knowledge and connections to bring you breaking news and unforgettable events.
---