Key influencers in the satellite, space, government, telecom and enterprise markets look to Via Satellite for in-depth news and analysis, business insights and market intelligence. This is your #1 source to join the community and engage buyers.
Via Satellite Reaches Diverse Markets
Military & Government
Military
Local or State Government
Space Agency
Defense Agency
Intelligence Agency
Other Government Department/Agency
Police, Fire, Emergency First Responder
Defense Contractor/Sub-contractor
Satellite & Space
Ground Systems/Manufacturer
Satellite Launcher
Satellite Operator/Carrier
Satellite Equipment Manufacturer
Satellite Equipment Distributor/Dealer
Satellite Imagery & Sensing
Systems Integrator
Media & Entertainment
Telecommunication Carrier
OTT/Streaming Services
Media Broadcast Provider
Device Manufacturer
Infrastructure/Tower Company
Business Information & Technology
Association/Non-Profit
Blockchain
Brokers
Cloud Services
Communication Services Provider
Consultant
Cybersecurity Solution Provider
Satellite Insurance
Investors
Legal Services
Research
Software Solution Provider
University/Schools
Commercial Market
Energy: Oil & Gas, Electric, Solar, Wind, Utilities
Engineering Company
Engineering/Procurement/
Construction
Entertainment/Sports/Recreation
Financial Institution
Healthcare
Hotel & Retail
Insurance
Maritime
Air Transportation
Ground Transportation
Agriculture
A Look at Engagement Across Platforms
175,994
Monthly Page Views
67,497
Unique Visitors Per Month
54,464
Daily News Feed Subscribers
23,944
Event and Webinar Attendees
91,657
Monthly Issue Subscribers
41%
International Web Site Visitors
540,391
New Web Site Visitors In 2020
18,658
Social Media Followers
Opportunities to Engage
From webinars to print and digital advertising to video interviews, the Via Satellite team can put together a package that will target your audience and help grow your business.
SATELLITE 2021 Promotion
Many facets of the satellite industry come together at SATELLITE 2021, and through advertising and promotion with Via Satellite, you can drive exposure for your company and push traffic to your booth on the show floor. We can build a comprehensive package for you from the opportunities listed below so you can maximize your exposure at the most important event for the satellite industry.
Via Satellite
July Issue: The pre show issue giving readers a sneak peek of what they will experience at SATELLITE.
September Issue: The BIG show issue covering the trends and strategies that can be expected at SATELLITE.
SATELLITE 2021
Show Daily Digital Forums: SATELLITE 2021 kicks off in April with the LEO Digital Forum, followed by the EMEA + Asia Digital Forum in May and the Future Space Digital Forum in July, and Via's Show Daily is the source for comprehensive coverage.
Show Daily: One low price for all five editions – four days of the event plus a bonus post-show wrap up edition.
Program Guide: Includes event schedule, sessions and other event information, and is distributed in the registration bags and publication bins. A "must have" for all event attendees.
Downlink Newsletter: Your source for insider information on the event. Each edition delivers the latest information including updates on the sessions, exhibits and sponsorship opportunities, and relevant news and trends within the market.
Sponsored Video Interview: One-on-one video interview with an editor of Via Satellite right on the show floor in our News Studio! Great opportunity to discuss a new product launch, technology or service you provide, and the advantages your organization offers.
Email and Advertising
Daily Newsfeed: Our daily e-newsletter, which is distributed to more than 54,000 email addresses, is sold in 10-week packs so your message is out in the market every day for 10 consecutive weeks.
Email: We can deploy your email to a targeted list of buyers for your products and services, and invite them to your booth at the show.
Product Spotlight: A SATELLITE edition of the Product Spotlight Email will be deployed on September 2 ahead of SATELLITE 2021 to help you drive awareness for your product, technology and booth.
Banner ads on ViaSatellite.com and SATShow.com: Banner inventory sells out fast leading into the show, so don't wait to secure your space. Please inquire to discuss available positions and opportunities.
Via Satellite Membership
In 2021, we're announcing Via Satellite Membership, to better connect our community and deliver content designed to keep our members a step ahead of the competition. Corporate pricing is available so that all of your employees can take advantage from membership. Benefits include analysis and overview of the quarterly financials, round-up of the latest announcements and news from satellite operators, access to digital content, discounts on SATELLITE, and more. Click here to view all membership tiers, benefits and pricing.
Our Community Trusts Via Satellite to Deliver
The Net Promoter Score (NPS) is a customer loyalty metric used to gauge customer loyalty and satisfaction. ViaSatellite.com is very proud to share our Net Promoter Score of 47. Our high NPS means we are trusted by our readers and they are loyal to our brand, consistently returning to ViaSatellite.com for their news. As an advertiser, you will align your company with a loyal, trusted brand in the marketplace, and will have the opportunity to get your own brand in front of customers multiple times, more effectively driving home your message.
Buyers You'll Connect With
Ready to discuss placing your message in front of our audience? Contact Us! Here's just a small sample of who we engage with: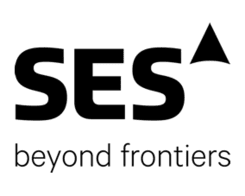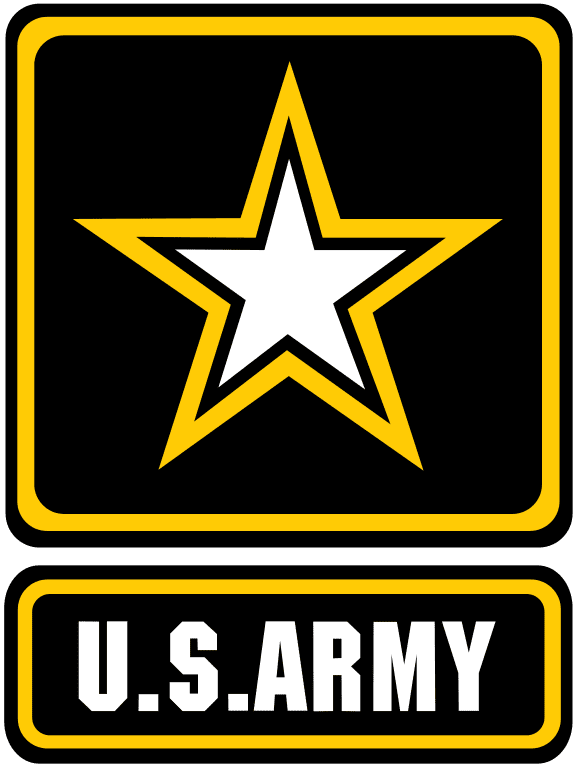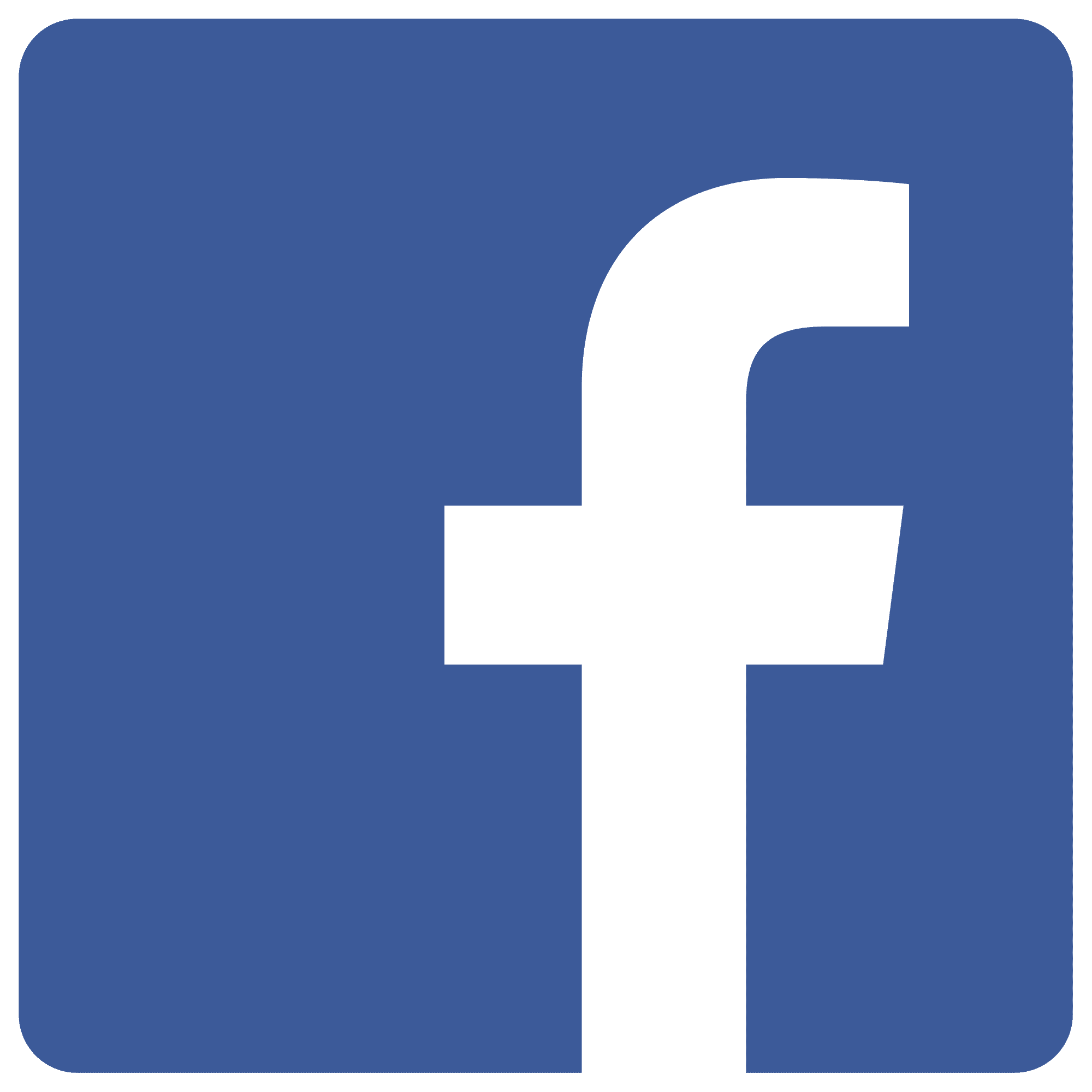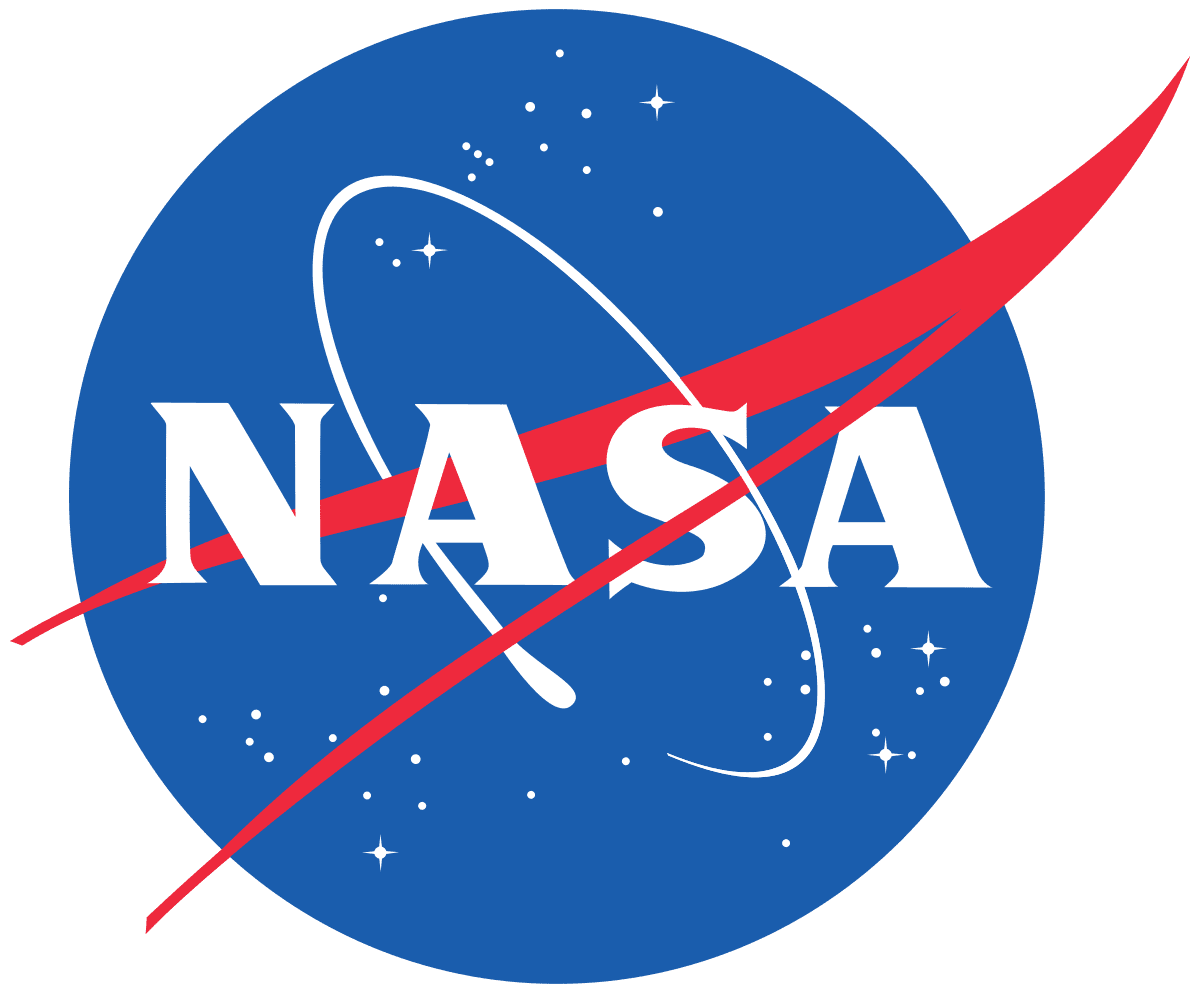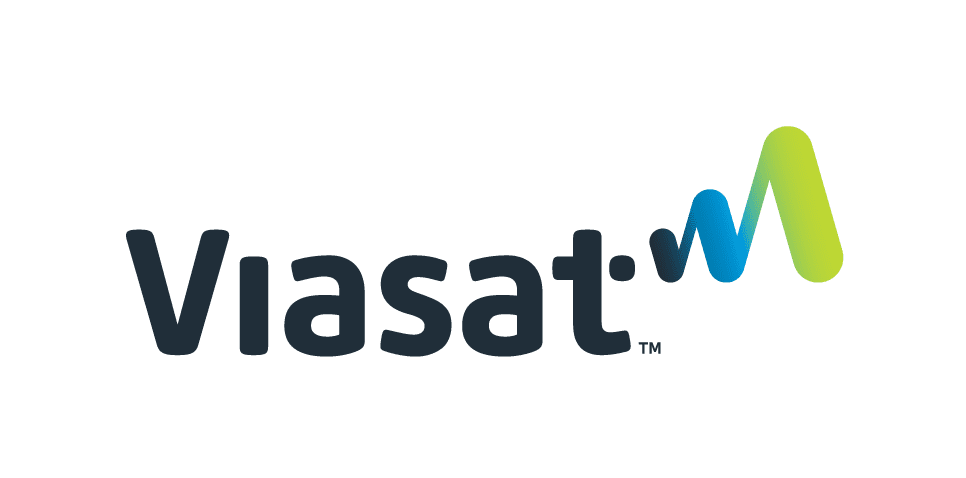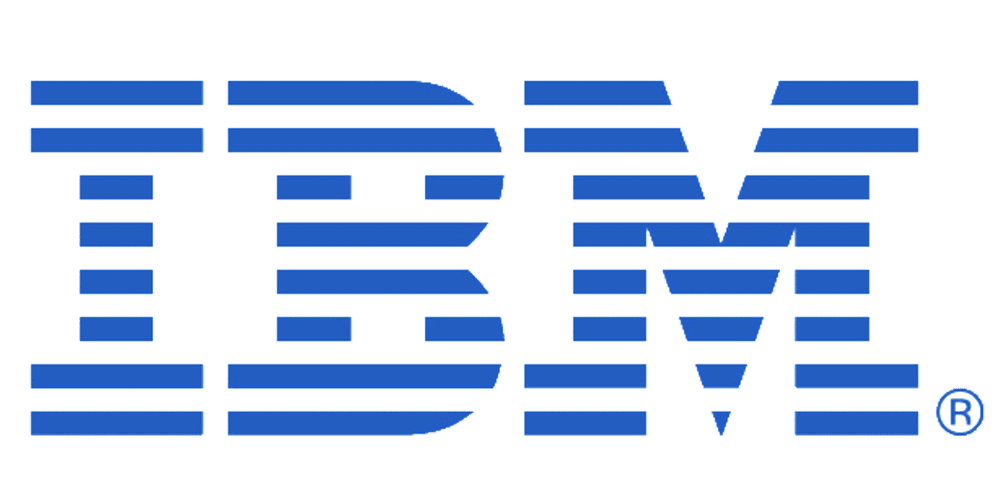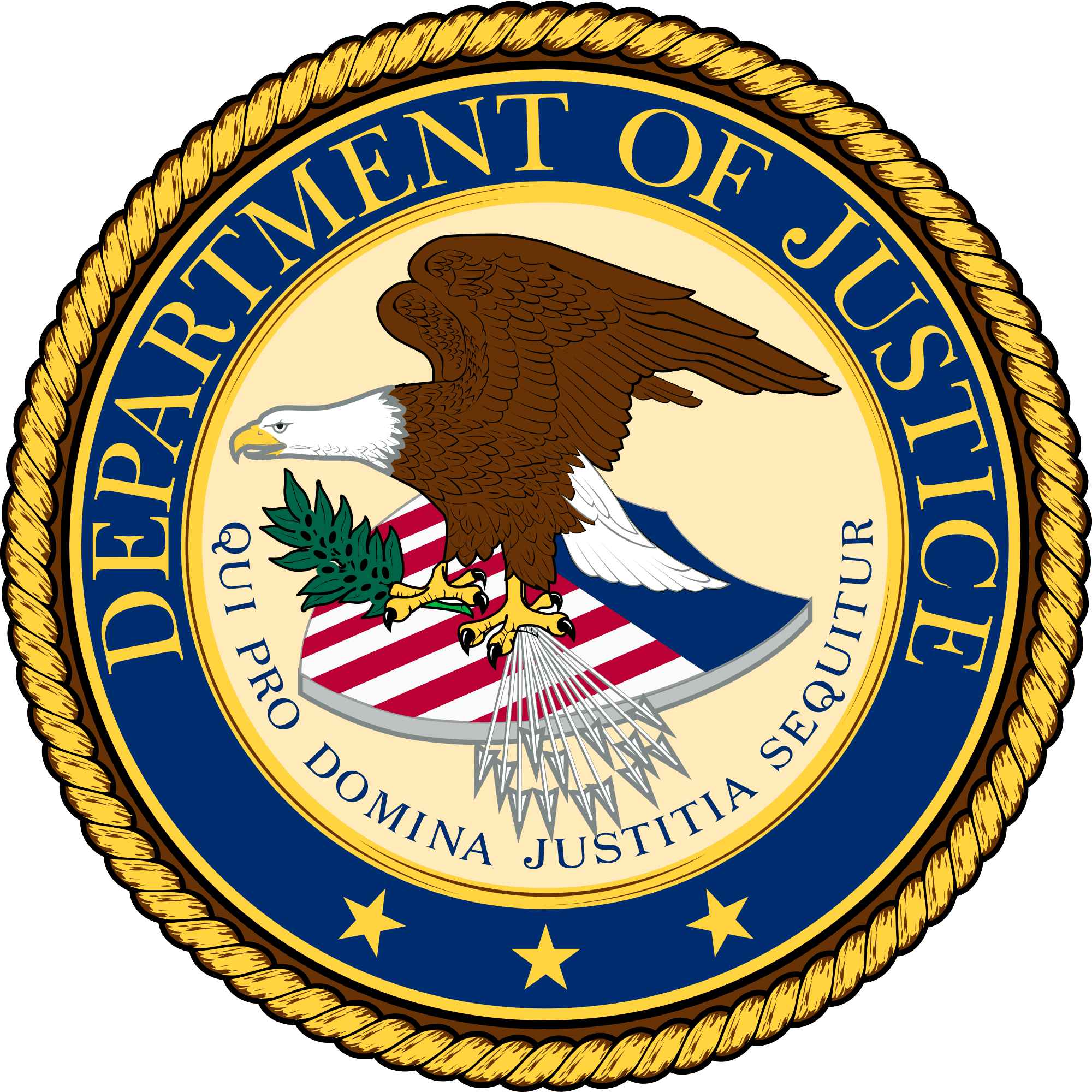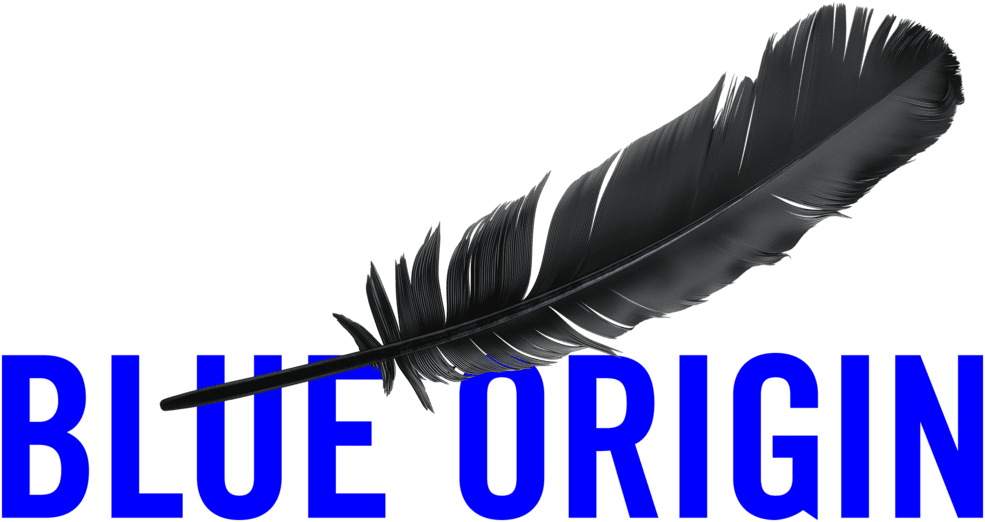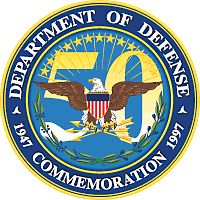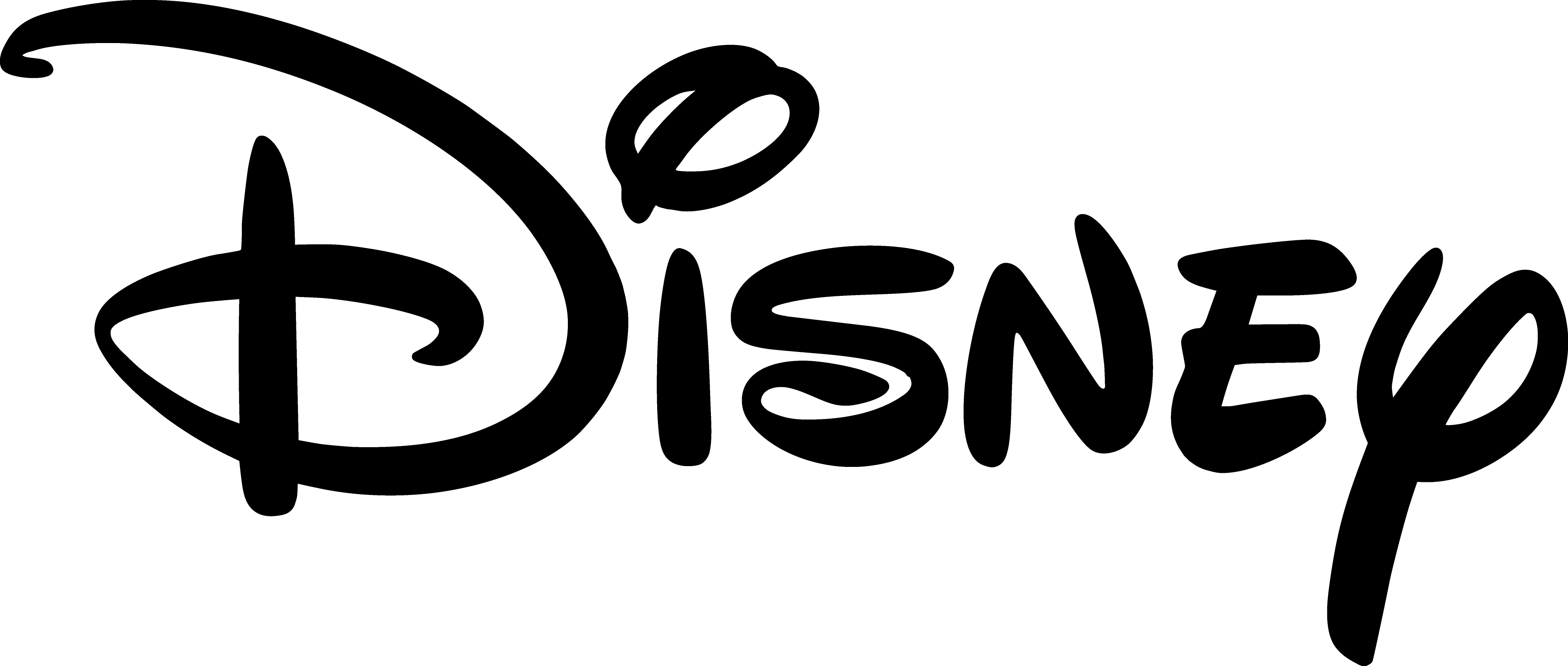 Events & Audience Engagement
Meet The Team
The top magazine in space and satellite is put together by the industry's top team. With a combined experience of more than 50 years working in the satellite business, they have the knowledge and connections to bring you breaking news and unforgettable events.
---